At Maes Honey, we know that you like recipes and that the most anticipated day in the United States has arrived. Thanksgiving is celebrated on November 25, in the US and it is time to eat famous dishes such as turkey or pumpkin cakes. At Maes Honey we bring you three Thanksgiving honey recipes so you can add to your dishes for this long-awaited day.
These dishes can be accompanied in various ways. That is why today, we have prepared some recipes with which you can accompany your dishes or cook the turkey in an original way, using our star product: honey.
As the Christmas season begins, we gather more family and friends in our homes.
It is an exciting time of year, and it is these dates that we spend quality time with our loved ones that we may not have seen in a long time.
Thanksgiving is known to be one of the most anticipated days of the year in which we share special moments with our family members, so we tell you a little more about its history:
Thanksgiving History
This holiday has its origin in the arrival of English pilgrims fleeing the Anglican Catholic Church. According to tradition, the pilgrims were welcomed by the Wampanoag Indians. They learned to sow corn, fish and hunt. As a token of gratitude, the settlers decided to organize a religious feast and invited the Indians who had helped them so much. In this way, this holiday is created, which in the US and in many parts of the world continues to be celebrated as a very important event for all of us. Therefore, we have brought you some ideas with honey to make your dinner much more original on Thanksgiving Day.
Turkey fillets with sauce and honey
In this family party it is usually celebrated with a large turkey, what better than to show your guests a new turkey recipe, in this case, it will be turkey fillets with a delicious sauce of wine and honey.
Ingredients for turkey with sauce and honey
A lemon
2 sprigs of rosemary
2 dl white wine
200 gr long rice
Olive oil
Salt
Ground black pepper
Preparation:
The first step will be to brown the chicken breast in a pan and season it. Then, arrange it in a baking dish.
2. Add the honey, lemon juice, wine, and ground black pepper. Boil and pour the breast with this sauce. Bake the meat for 25 minutes. 3. Cook the rice with salted water until it is al dente. You can fillet the breast, serve it with some rice and sauce molds.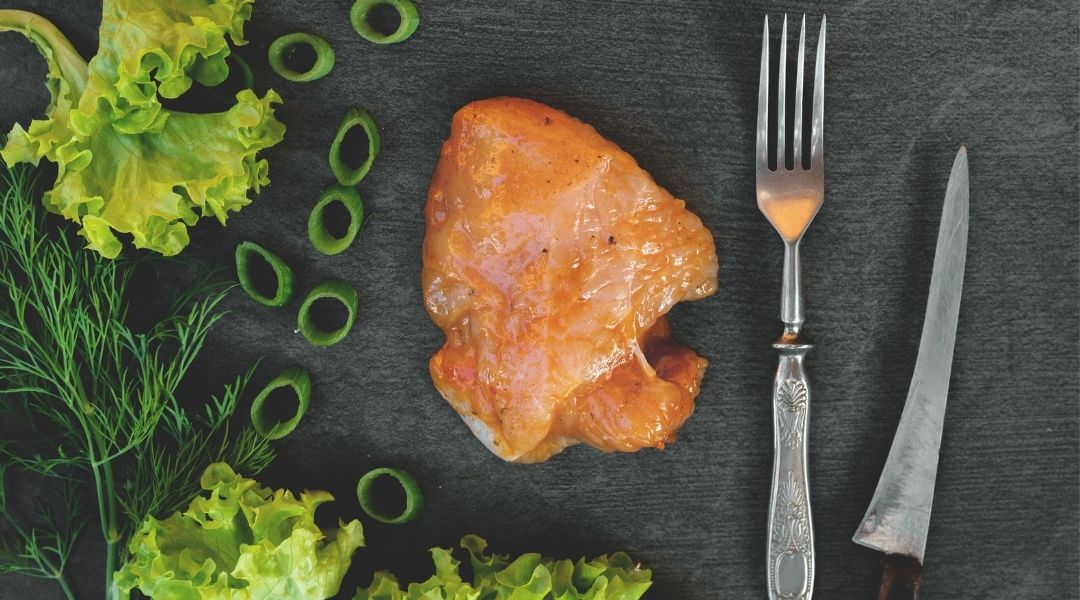 Honey glazed carrots
Honey glazed carrots can be a perfect side to your main dish, whether it's baked or roasted turkey. They will give an original touch to the accompaniment of your dishes and one of the best recipes with Thanksgiving honey.
Ingredients of carrots with honey
Bag of carrots
Honey
Olive oil
Salt
Pepper
Preparation
In a pot, bring the carrots to a boil. Simmer for 10-15 minutes or until completely tender. After this proceed to drain them.
In a medium bowl, mix the other ingredients (pepper, olive oil and honey) and add the carrots and stir little by little until they are completely covered.
This dish can accompany the meat that you are going to prepare or the cutlets that you have in mind, giving a sweet and very original touch to your dishes.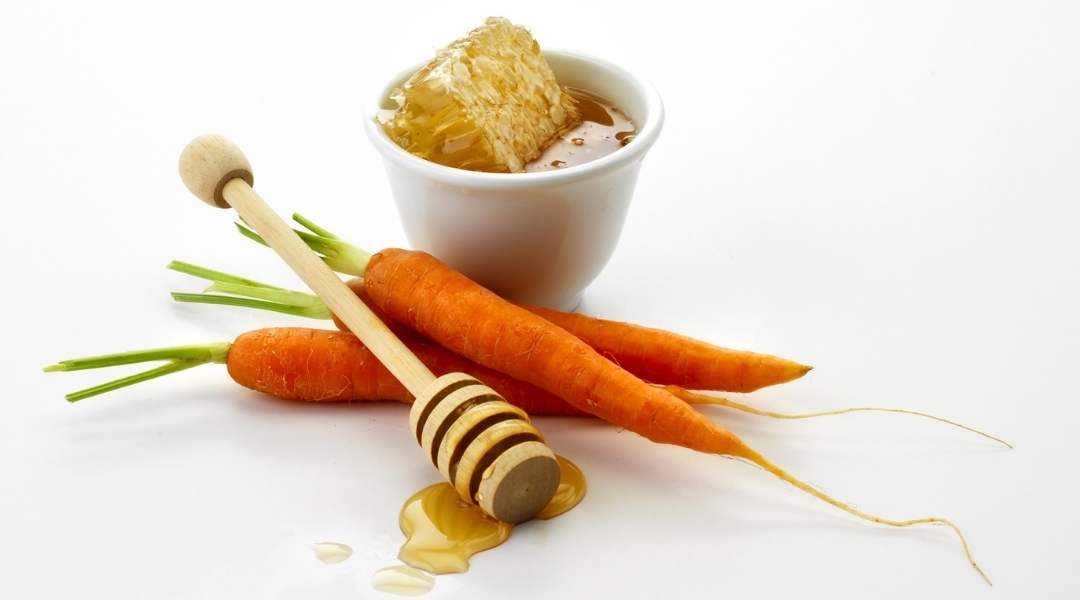 Honey flan
To finish sweetening our palates, we recommend a very special dessert made with honey. Honey is a great substitute for all the additives that sugar can carry
Ingredients of honey flan
Eggs
125gr of honey
1 cinnamon stick
Liquid caramel
Preparation
CalentaWe heat the milk on the fire with the honey and cinnamon. Next, we stir the honey so that the milk is diluted. If you like it very sweet you can add a little sugar, but it is better not to abuse it.
Once it has boiled, remove and let it infuse while we continue with the recipe and the milk is tempered.We make the honey blend with 3 tablespoons in the microwave and mix it with the delicious caramel. We insert this mixture where we put the molds where we are going to make the flan.
Beat the eggs and add the warm milk, once we have removed the cinnamon stick (this will give it a characteristic flavor).
Fill the molds with the mixture and bake it in a double boiler over low heat for 150 minutes or until set. Once this step is done, let it cool down and add a little whipped cream with dried fruits, such as walnuts or hazelnuts.
We will have a delicious and very healthy result, since honey is one of the main ingredients that will give it that touch along with the caramel!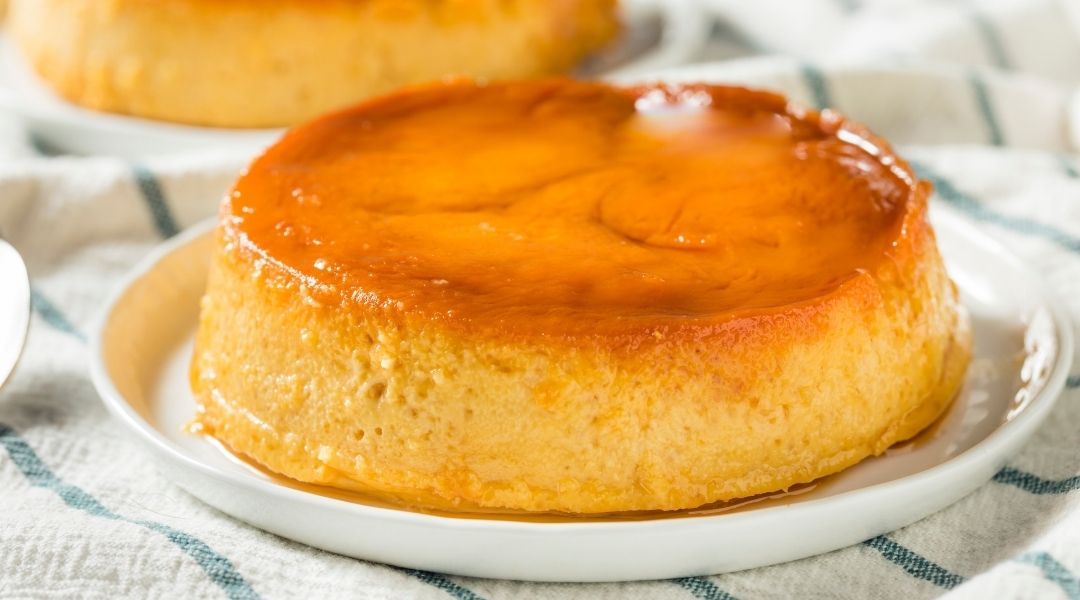 After many generations, Thanksgiving is still celebrated. Now you have some ideal Thanksgiving honey recipes to accompany the roast or baked turkey that is the food par excellence, giving it an original touch with honey.
You may also be interested in: