Honey, a great delicacy that involves bees, flowers, nectar; it has always been with us and, moreover, it is good for us. It is one of the purest, most natural foods. For this reason, honey has many health benefits.
Here are the main benefits of honey, as well as the main factors you should know before buying it.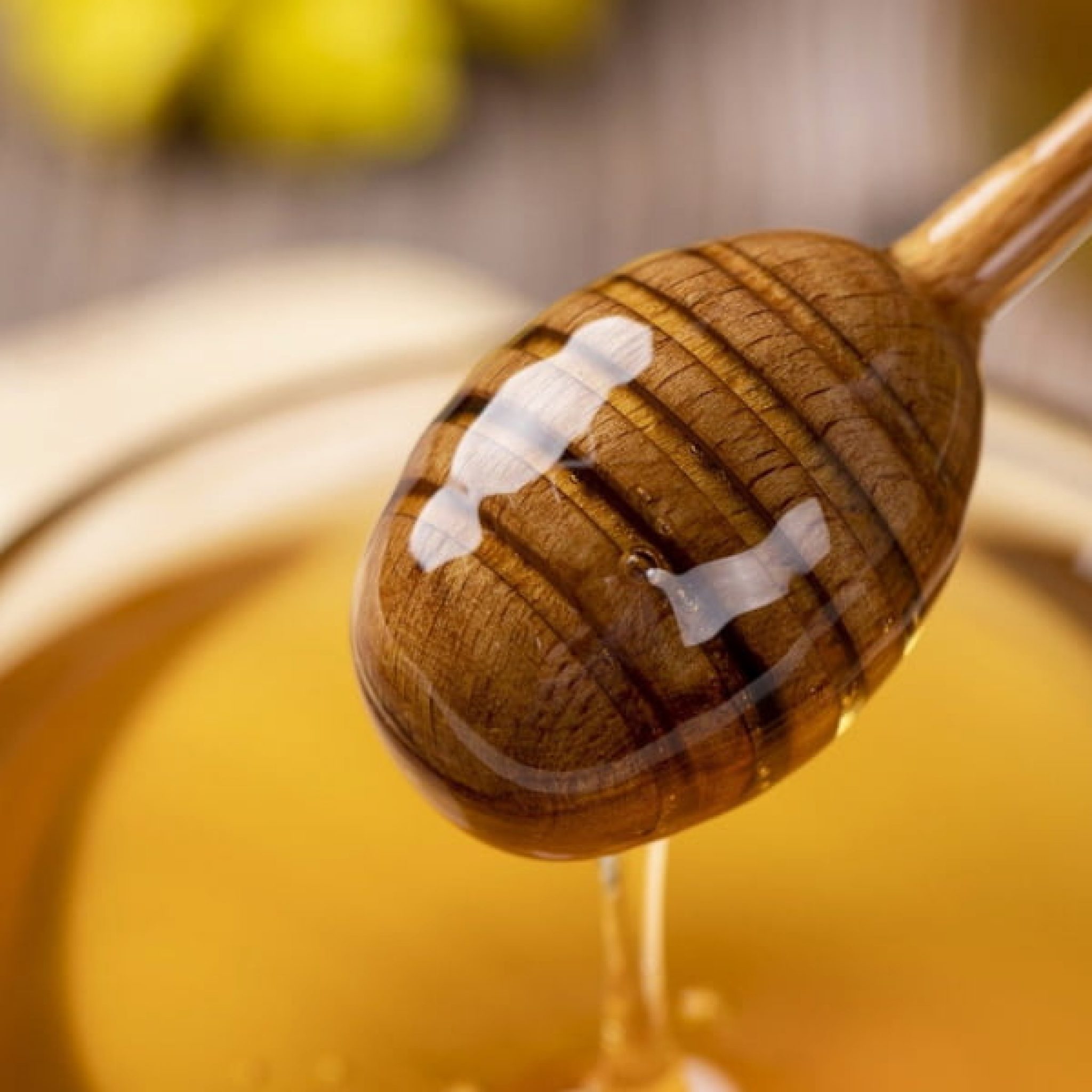 Main benefits of honey
HAmong the benefits of honey, we find different health benefits. It is possible to highlight the advantages of honey in relation to its energetic power:
It regulates our blood sugar: When honey is consumed, the fructose portion allows glucose to be taken up by the liver to form glycogen which becomes available to the brain, heart, kidneys and red blood cells…
Natural honey reduces metabolic stress: Natural honey produces glycogen in the liver, which is the energy reserve the brain needs for normal functioning.
We can also find beneficial effects on honey that help us to have a good cardiovascular health:
Source of antioxidants and anti-inflammatory action: it can be an important dietary supplement for the prevention of heart disease, immune system and inflammatory processes.
Honey also has the property of reducing muscle swelling and relieving pain caused by inflammation.Not only on the cardiovascular system, but also on the digestive and respiratory systems. Do you want to know how?
Promotes digestion: When mixed with other natural products (lemon juice or cinnamon), honey can promote the activity of the digestive system. This means that it helps to metabolise food, preventing stomach indigestion. In addition, it helps relieve symptoms of constipation, prevent reflux and help relieve diarrhoea.
Proven to soothe the throat: A study of 139 children found that honey was more effective at relieving night-time coughs and improving sleep than the popular cough suppressant dextromethorphan and the antihistamine diphenhydramine (Benadryl). However, do not give honey to children under one year of age.
Honey not only has visible benefits inside our body, but also on the outside. Thus, we can highlight the properties of honey on the skin:
Moisturising power: The high concentration of moisture in honey can be essential for moisturising different parts of our body. For this reason it is often used as a moisturiser for hair and scalp. However, for honey to maintain this property, it is important that it is not exposed to high temperatures because it could lose them.
Treatment of wounds and burns: Honey has always been used to heal wounds. It helps to soothe sunburn and blemishes on the face. It is also said to have antiseptic properties that help reduce the possibility of infection when applied to some wounds.
Finally, it is important to highlight the antibacterial potential of honey, because of the inhibins present in honey, it has important bactericidal properties. Studies have shown it to be effective against dozens of strains, including E. coli and salmonella
At Maes we are committed to the quality and safety of our products. We take care of the product from the purchase of honey to its optimal arrival to consumers. From the acquisition of raw materials to the delivery of the honey, all the processes of selection, reception, production and dispatch are subject to strict and rigorous control.
This is why there are certification processes; Maes Honey is the Spanish honey company with the most certifications: BRC, IFS, Kosher, FDA and Halal.
You may also be interested in: