The effort, perseverance and a tradition that involves the last four generations of the Redondo family have been the keys for more than a century so that MAES HONEY has gone from being a family business to one of the most important beekeeping producers in Spain that works to take care of the naturalness of the honey.
Redondo Family Chronology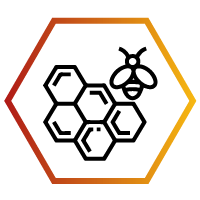 YEAR 1910
The beginnings: The Redondo family started beekeeping with great-grandfather César, buying his first 10 hives.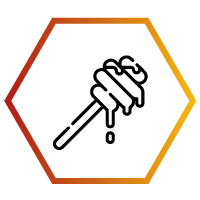 YEAR 1936
Honey as barter: Due to the war, honey is used as barter currency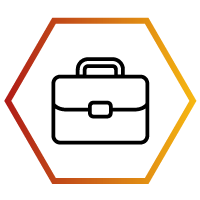 YEAR 1947
The family increases their hives and makes beekeeping their profession.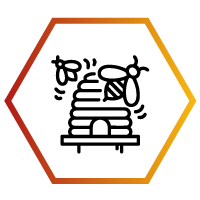 YEAR 1956
La Familia expands the number of hives to 1,000 industrial hives and abandons cork hives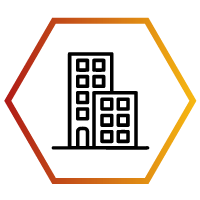 YEAR 1961
They begin to carry out beekeeping transhumance with trips to Extremadura to collect Eucalyptus pollen and honey.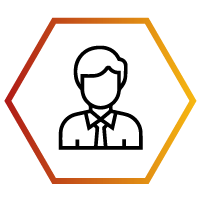 YEAR 1968
Buy-Sell: Cecilio begins to trade in bulk honey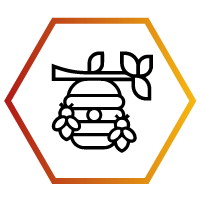 YEAR 1972
The Redondo family reaches 2,000 hives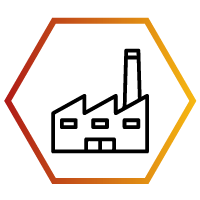 YEAR 1980
They build the first warehouse in Aldeatejada and leave Valero, improving its geographical position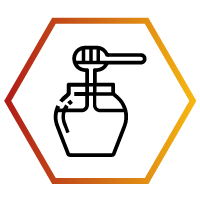 YEAR 1989
Cecilio creates his first artisanal honey packaging company.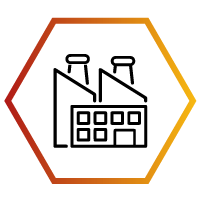 YEAR 1989
Jump to honey packaging industry: They install the first pasteurization plant and make the jump to honey packaging industry.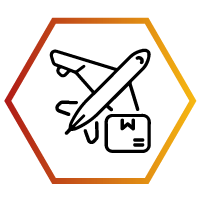 YEAR 1993
Starts selling honey in Germany, the company's first export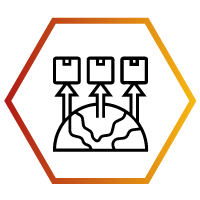 YEAR 1995
The sale and export of honey is expanded throughout Europe.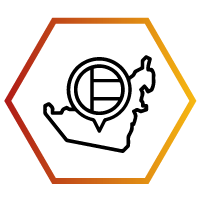 YEAR 2000
CONEXCAL – Consortium to sell in Arab countries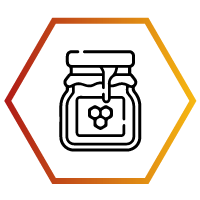 YEAR 2009
New packaging plant: Construction begins on the new honey packaging plant with 7,600 m2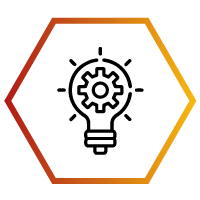 YEAR 2012
An innovative cold honey processing system is installed.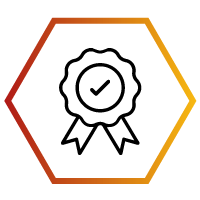 YEAR 2014
Quality certifications are obtained – IFS / BRC / FDA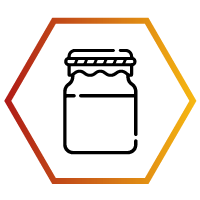 YEAR 2016
Packaging lines are expanded to increase production of the 1 kg glass honey jar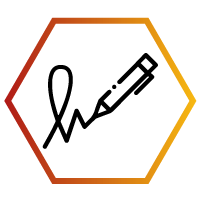 YEAR 2017
Name change to Maes Honey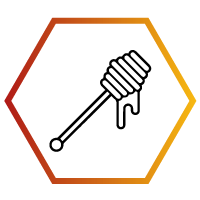 YEAR 2018
3 new PET packaging formats, with anti-drip system.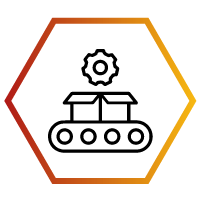 YEAR 2019
We installed the processing and packaging plant to market Monofloral and Cream honeys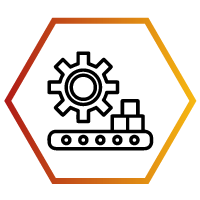 YEAR 2020
2 high-production automatic PET packaging lines are assembled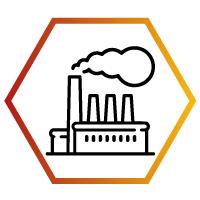 YEAR 2022
We expanded the factory by 50%, with a total of 15,000 m2
They are selected products and careful in their preparation. In addition, our products are subject to rigorous and strict quality control, making MAES HONEY the Spanish company with the highest certifications such as BRC, IFS, Kosher, FDA and Halal.